Indoor Air Quality Articles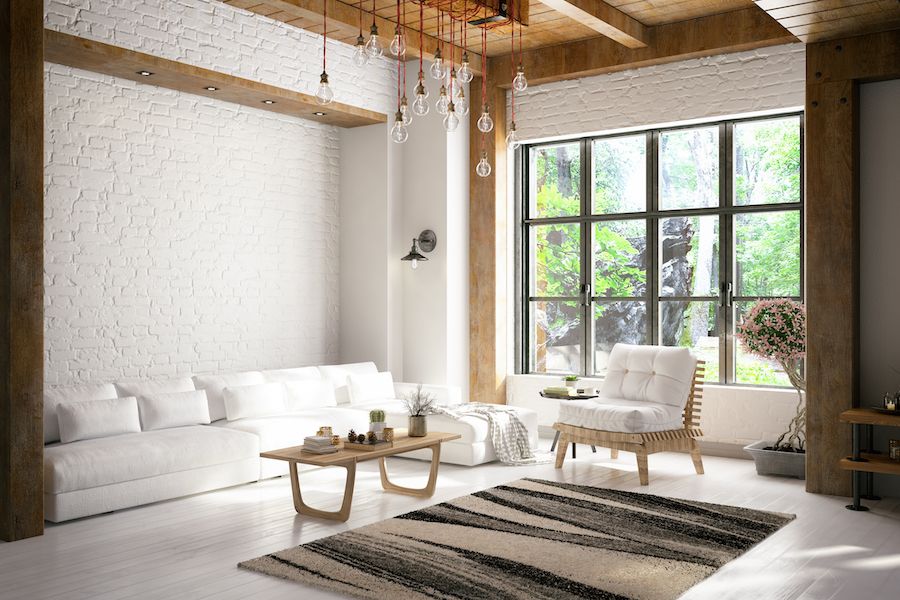 Improving the indoor air quality (IAQ) at your Austin home or business makes sense on so many levels. Consider your health, your comfort, and your household budget. It's hard to imagine a more important investment than improving the air you breathe!
Continue Reading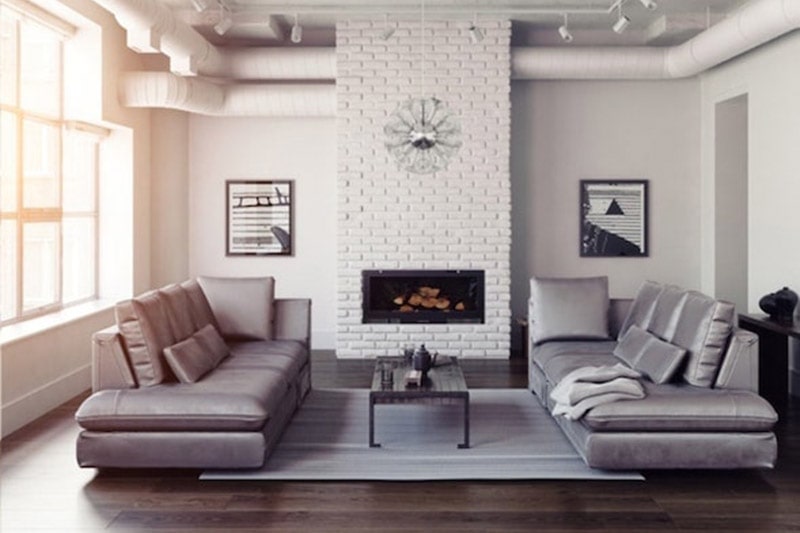 Energy-efficient homes are more common than ever. Although they provide many benefits, including reducing overall energy usage and a smaller carbon footprint, they come with some disadvantages as well. 
Continue Reading