Smart Air Cooling & Heating is different. Why? Because we research and stay ahead of the curve to offer the best possible HVAC solutions for your home or business. Established commercial standards have raised the bar for our residential customers, allowing us to provide the same excellence of heating, cooling, and air quality service to our business customers.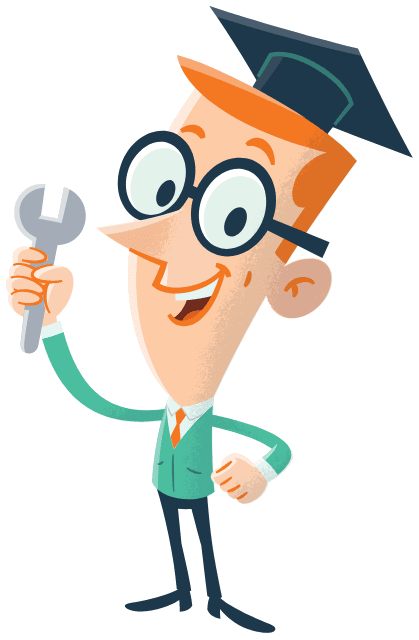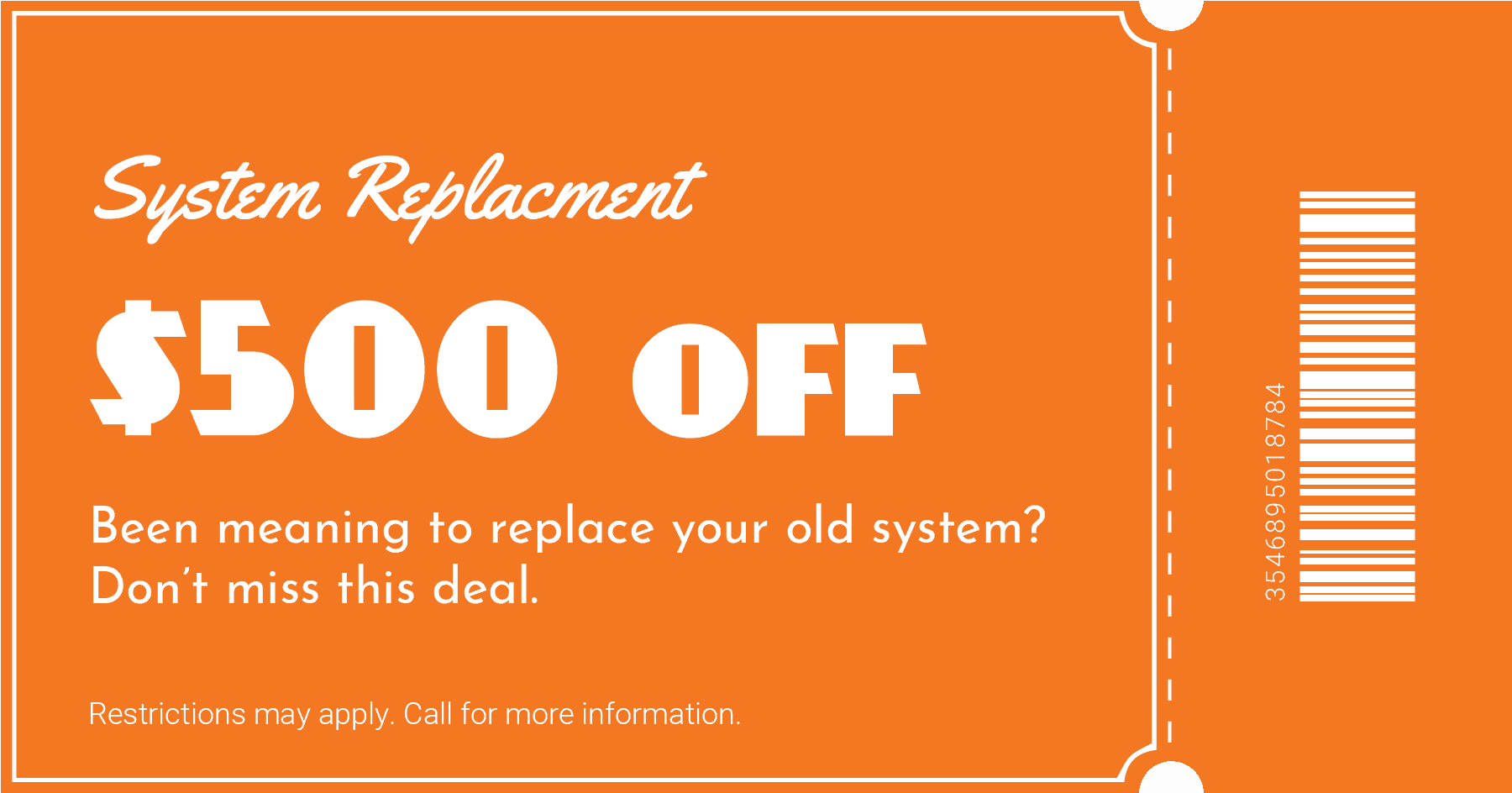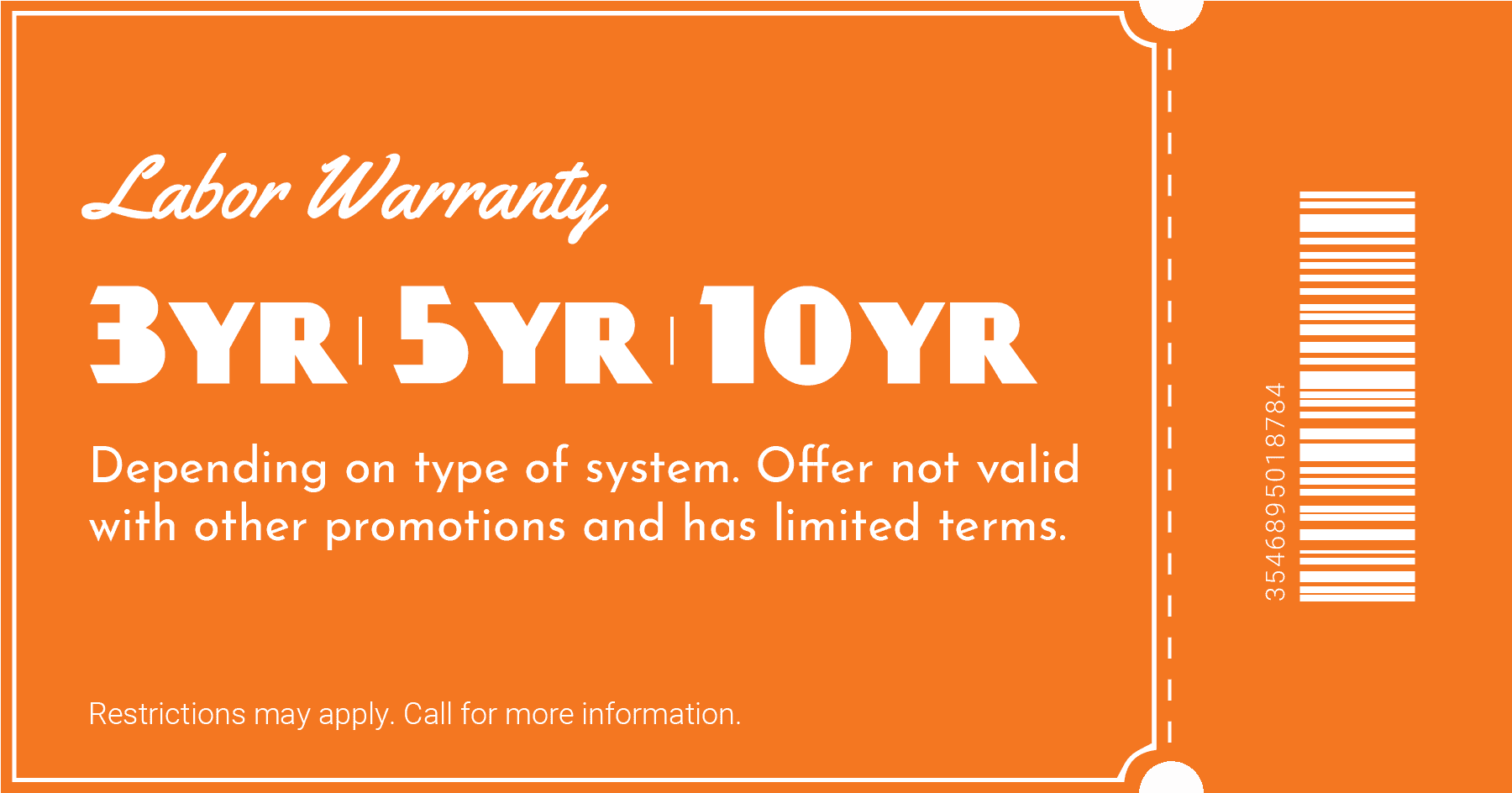 We love hearing from our customers! If you've had us work on your cooling or heating we would love to hear from you too.
"Where to begin. I feel like I got to interact with everyone with Smart Air. And everyone was Extremely friendly and willing to help me resolve my issue. I was so impressed with them coming to diagnosis(Austin) my problem I knew I wanted them to do the repair. Jamie and his associate arrived and got right to work. They were very mindful to be sure they cleaned up after they completed replacing my evaporator coils. Made sure everything was looked over before they left. And big KUDDOS to Smart Air working with me on paying for the work! I can't say Thank You enough to all of you! Especially now that we are entering the Summer time! Hats off to you folks!"
- Phillip R.
"AUSTIN WAS VERY PATIENT, THOROUGH AND PROFESSIONAL. HE TOOK THE TIME TO EXPLAIN THINGS TO ME AND WAS VERY KIND. HE TOOK PICTURES AND INSTRUCTED ME ON WHAT TO DO, YOU GUYS HAVE NOT DONE THAT BEFORE AND I REALLY LIKE THAT. HE TOOK THE TIME AND DID THE JOB RIGHT. I APPRECIATE THAT!"
- J E.
"I want to give the highest complements to Mr Eddie Arteaga. He was on time, very knowledgeable, and a pleasure to interact with. He is the best!"
- Joseph R.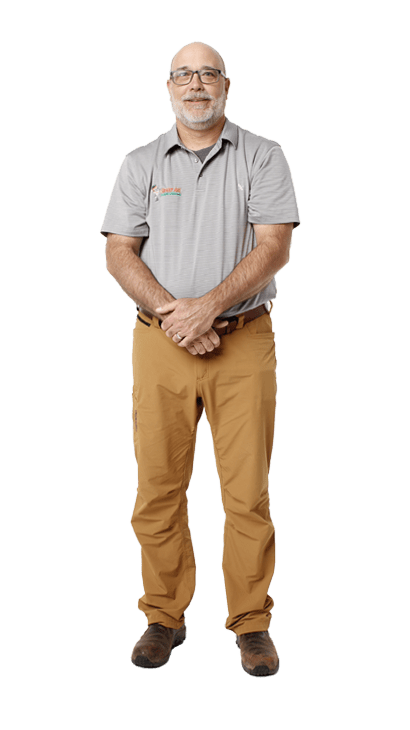 Shane Bryant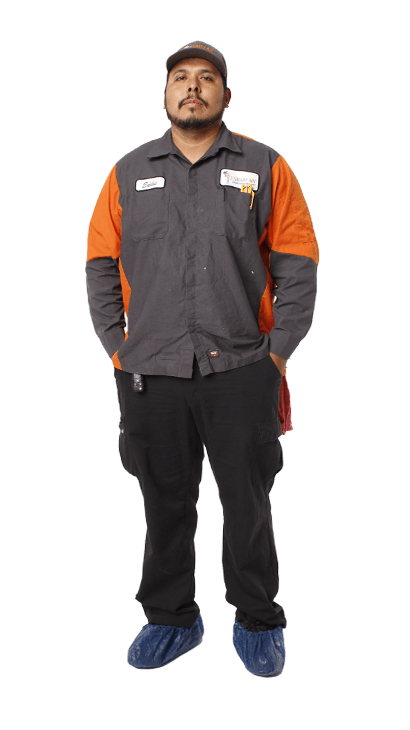 Eddie Arteaga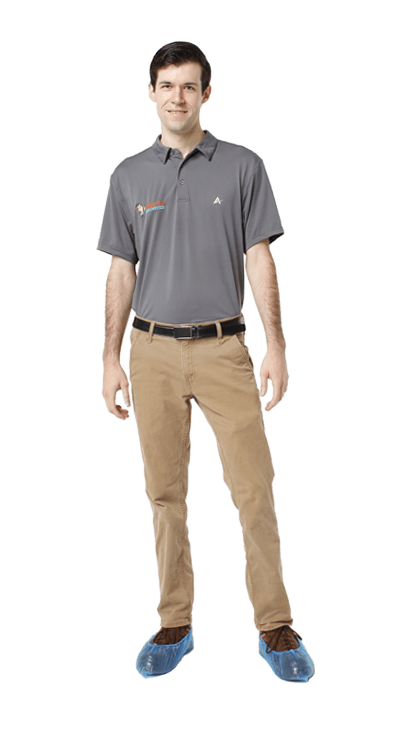 Ambrose Francisco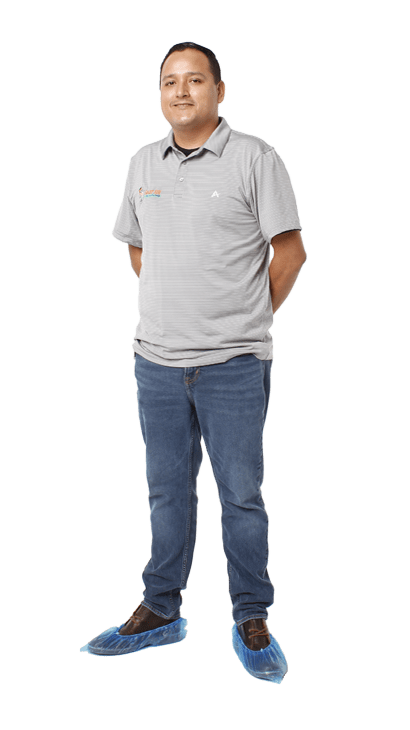 David Moncada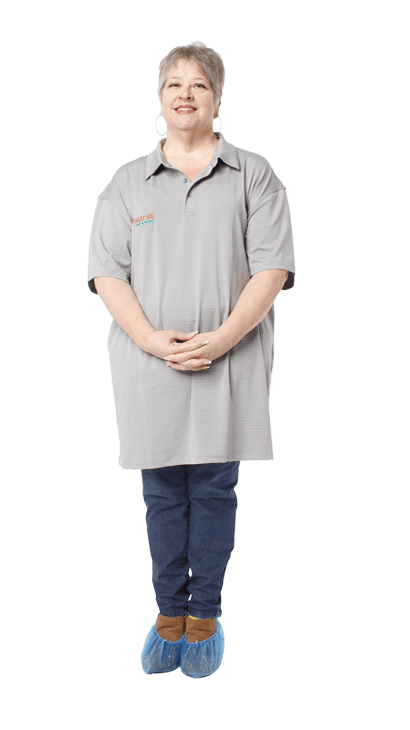 Shannon Spilman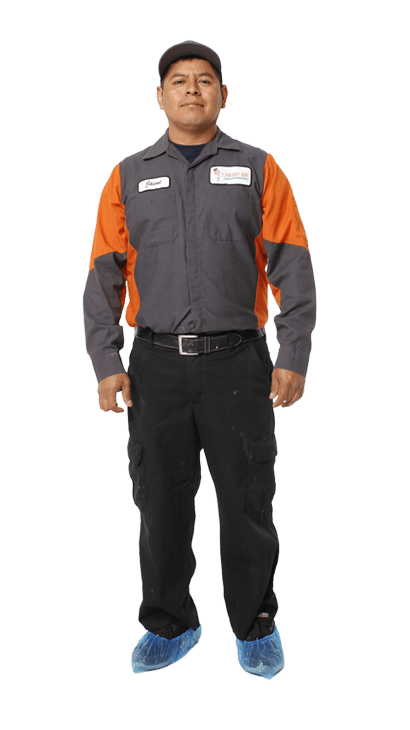 Jaime Hernandez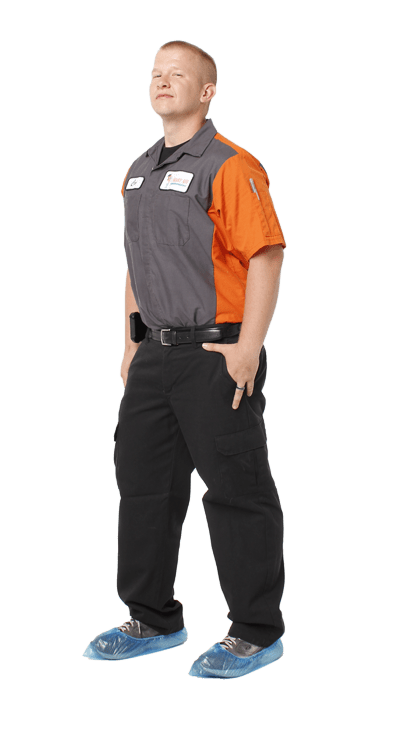 Cory Bay
Awards and Certifications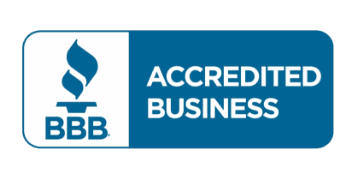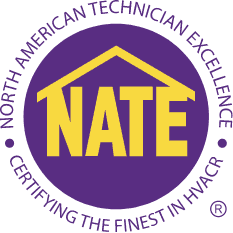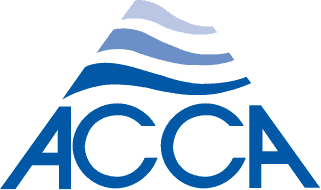 Read the latest HVAC news from Smart Air!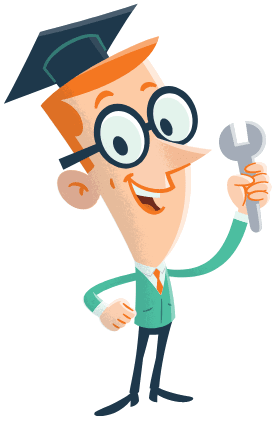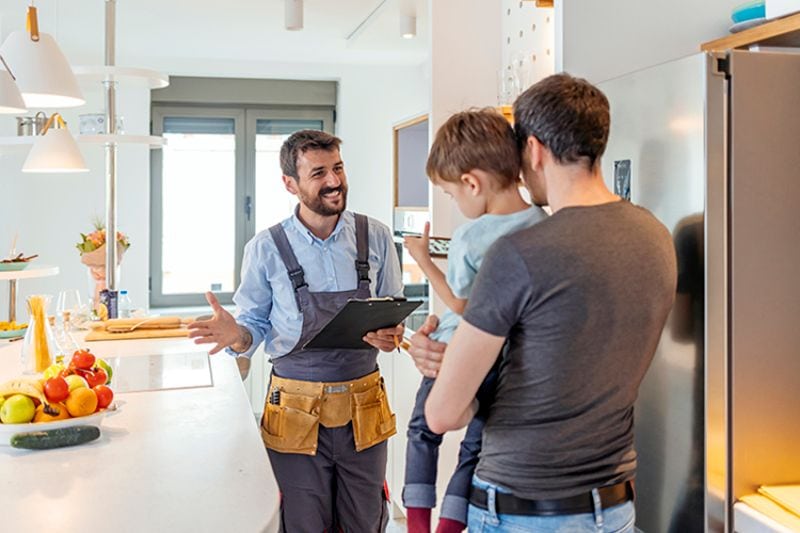 Be sure you take the time to perform basic maintenance regularly as well as invest in a professional checkup at least once a year. According to the US Department of Energy (DOE), good maintenance can save you money and reduce your energy usage.
Read More
with Smart Air Cooling & Heating
Conserving energy is important and helps keep your own resources intact. We know that may not always be affordable for every family, but there are options Smart Air Cooling & Heating can help you work through to obtain funding for HVAC equipment. The following loans are for customers who participate in the Austin Energy Home Performance with ENERGY STAR® program and for customers who want funding for Trane equipment. Our loan sources will be updated regularly as we add new loan options for you.