Smart Air Cooling & Heating is different. Why? Because we research and stay ahead of the curve to offer the best possible HVAC solutions for your home or business. Established commercial standards have raised the bar for our residential customers, allowing us to provide the same excellence of heating, cooling, and air quality service to our business customers.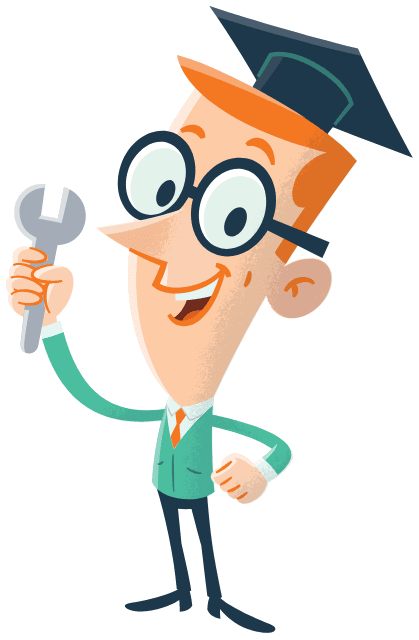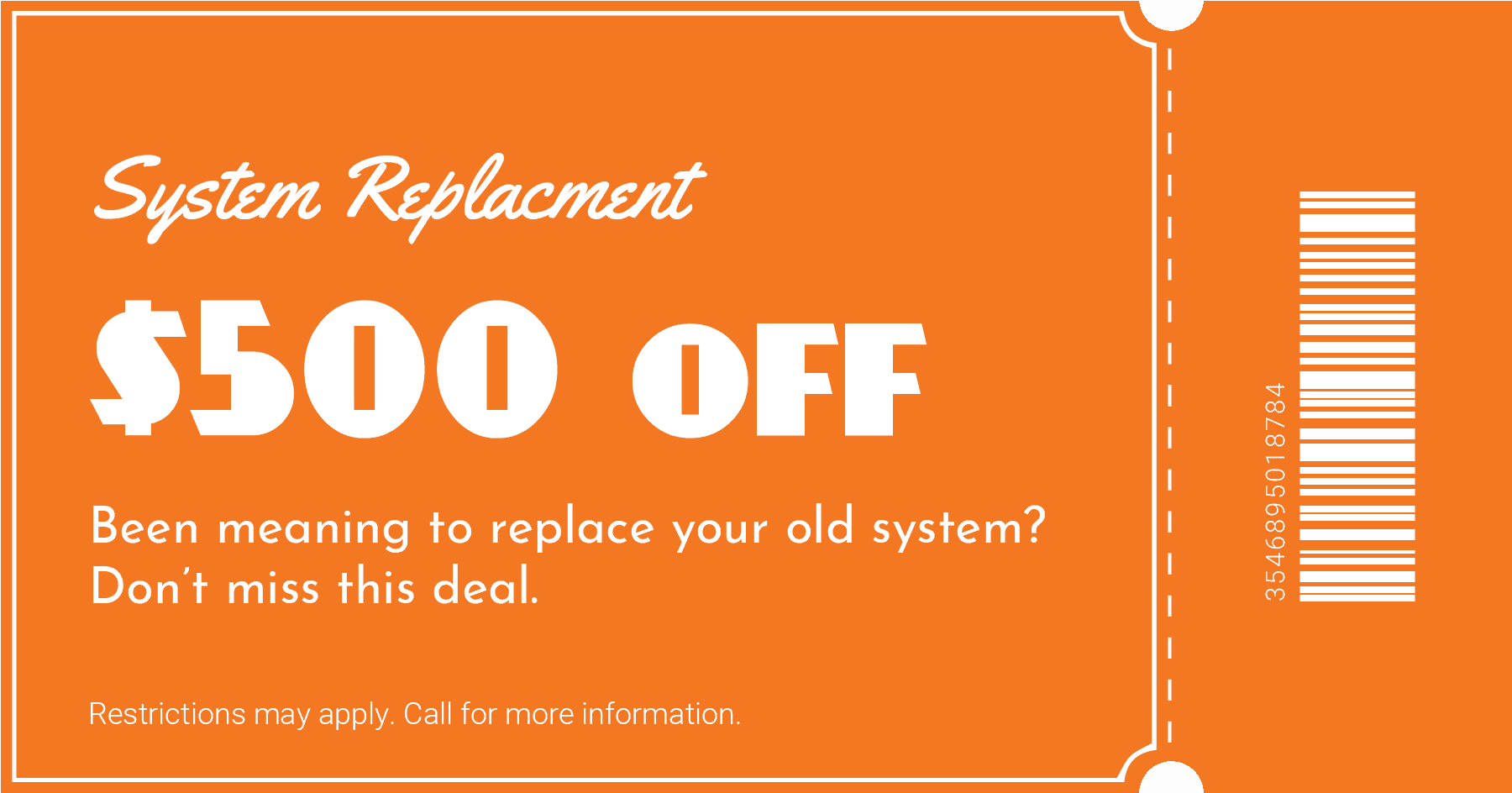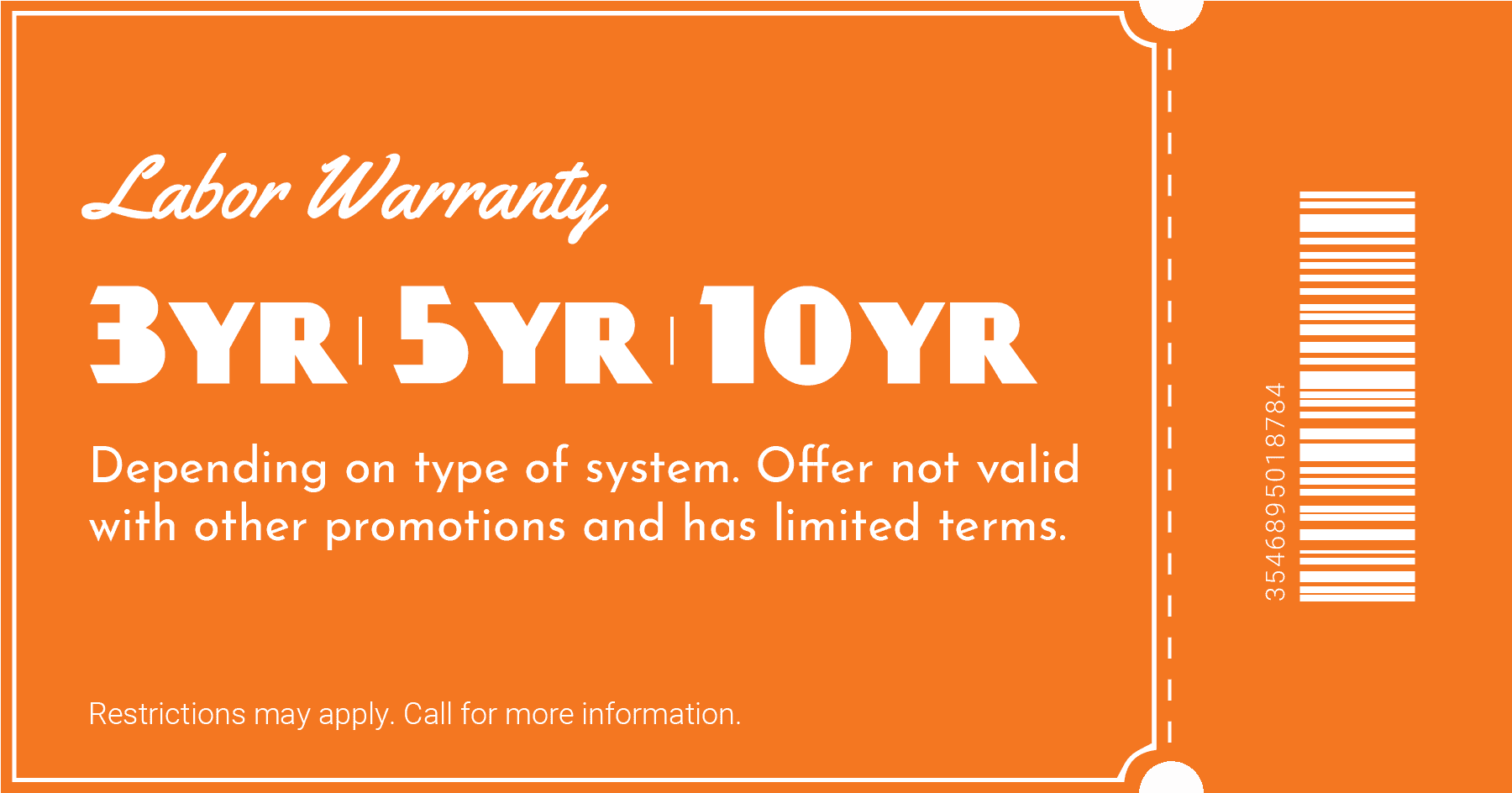 We love hearing from our customers! If you've had us work on your cooling or heating we would love to hear from you too.
"I want to give the highest complements to Mr Eddie Arteaga. He was on time, very knowledgeable, and a pleasure to interact with. He is the best!"
- Joseph R.
"We had remodel work done on our roof and in our attic by others. After the work was done, we suspected duct leakage because our AC was running longer to cool the house and the attic was cold.
Shannon set us up with an initial Duct Blast which indeed showed there was leakage (poor score of 138). She clearly explained the next steps of duct repair/follow up testing and worked with me to accommodate my schedule.
Cory and Jaime were amazing. They arrived right on time, were organized and clean, and very professional. They meticulously climbed around in our attic to locate the damaged duct work. This is no small feat as our roof is hipped and it is very hard to access the perimeter. They repaired the damaged ducts and also sealed a damaged air return. Their attention to detail and thoroughness was awesome. After all their work, the follow up Duct Blast test that they did resulted in a score of 90.
Hats off to the Smart Air Team!
By the way, Shane is amazing and has helped us out of binds many times over the years!"
- Tina B.
"Christopher Rodgers-Urdy did a great job helping us minimize potential damage to/from our HVAC system and making sure our system won't be the problem when the temperatures are deadly."
- P M.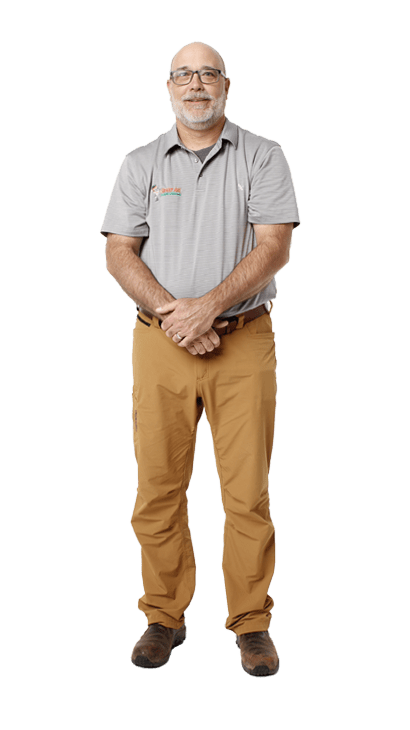 Shane Bryant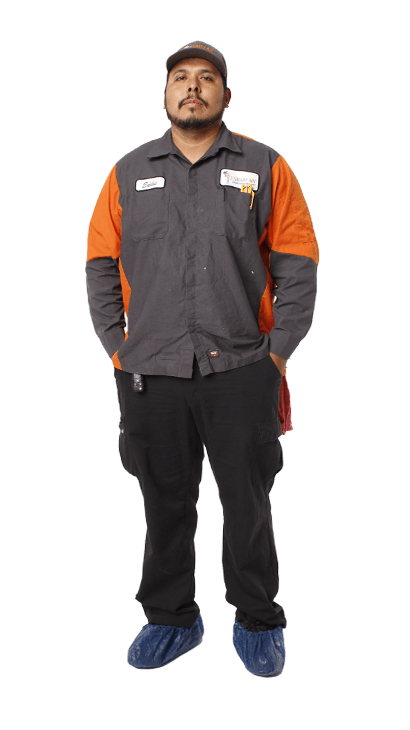 Eddie Arteaga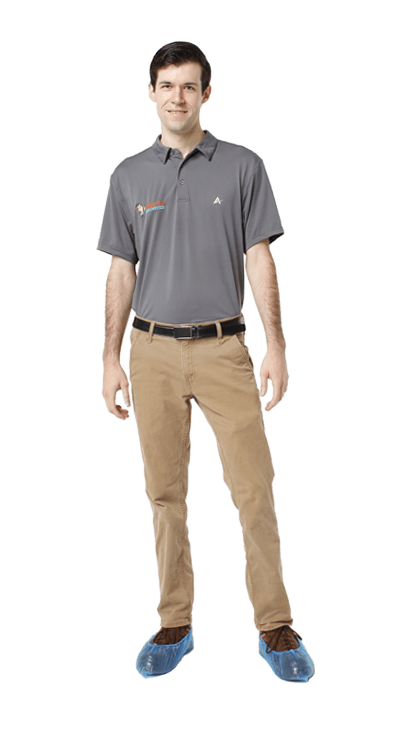 Ambrose Francisco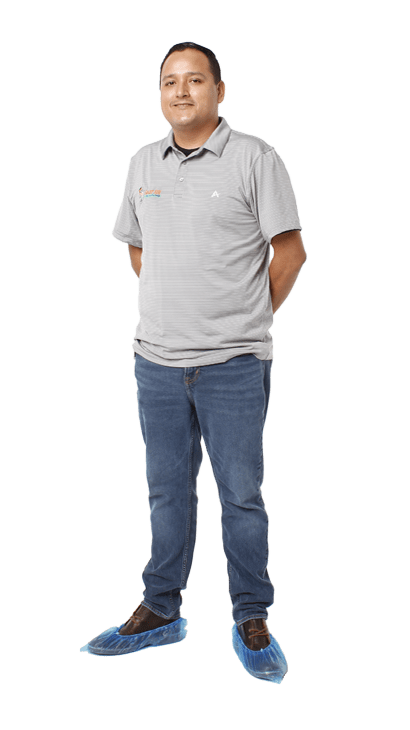 David Moncada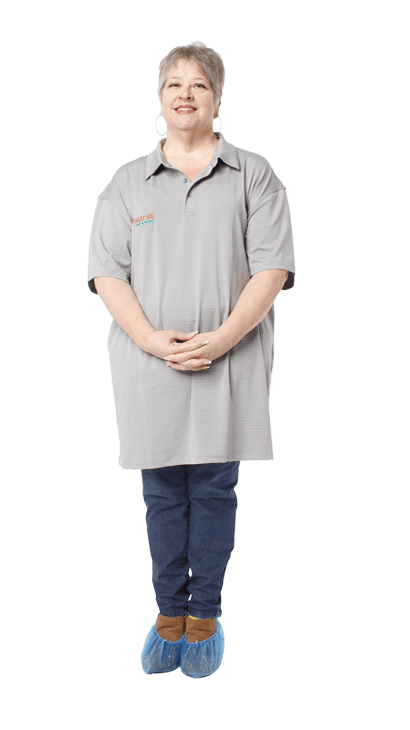 Shannon Spilman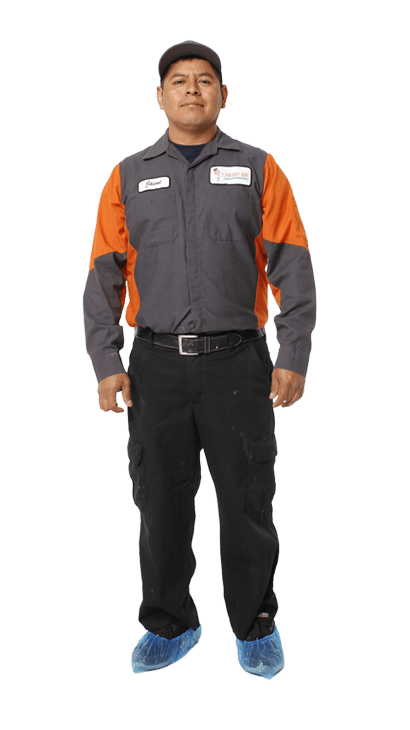 Jaime Hernandez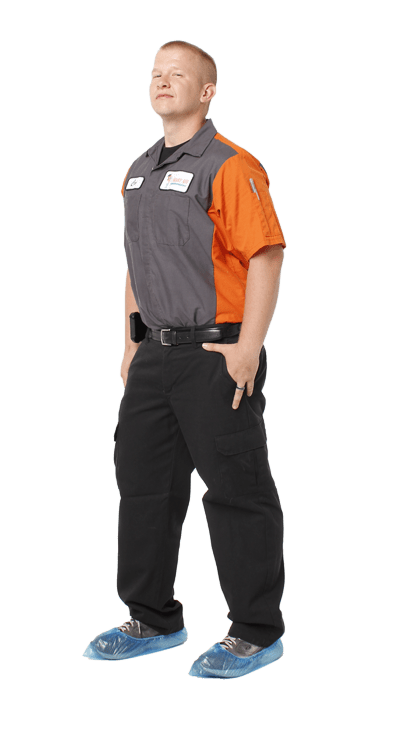 Cory Bay
Awards and Certifications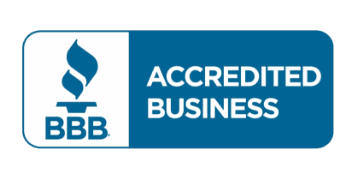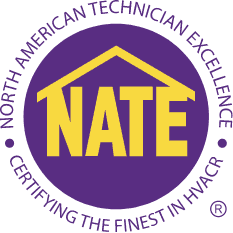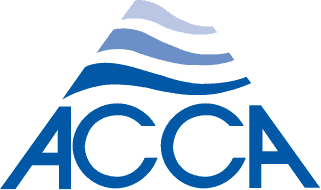 Read the latest HVAC news from Smart Air!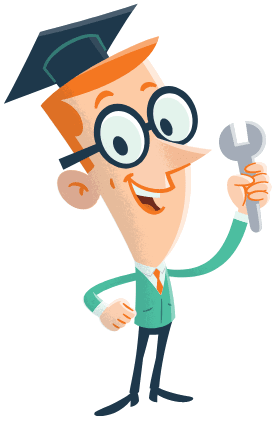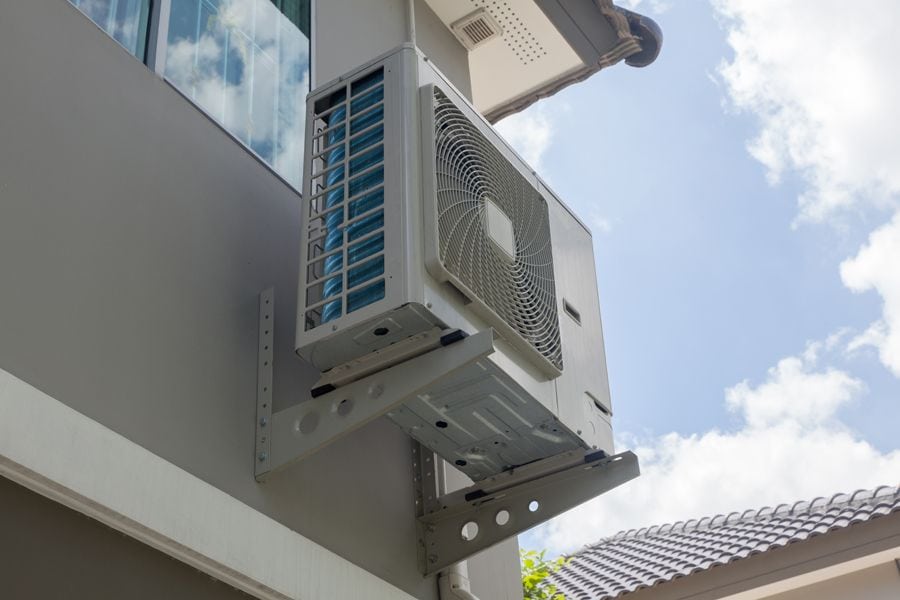 Heat pumps make your Manchaca home more comfortable by using heat that already exists. It pushes heat from outdoors to indoors (to warm) or pulls heat from indoors to outdoors (to cool).
Read More
with Smart Air Cooling & Heating
Conserving energy is important and helps keep your own resources intact. We know that may not always be affordable for every family, but there are options Smart Air Cooling & Heating can help you work through to obtain funding for HVAC equipment. The following loans are for customers who participate in the Austin Energy Home Performance with ENERGY STAR® program and for customers who want funding for Trane equipment. Our loan sources will be updated regularly as we add new loan options for you.