Smart Air Cooling & Heating is different. Why? Because we research and stay ahead of the curve to offer the best possible HVAC solutions for your home or business. Established commercial standards have raised the bar for our residential customers, allowing us to provide the same excellence of heating, cooling, and air quality service to our business customers.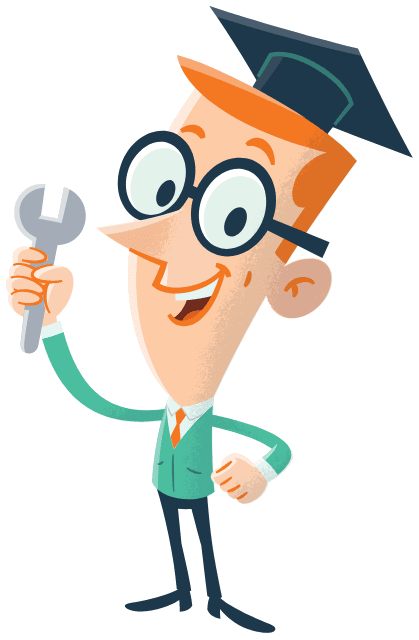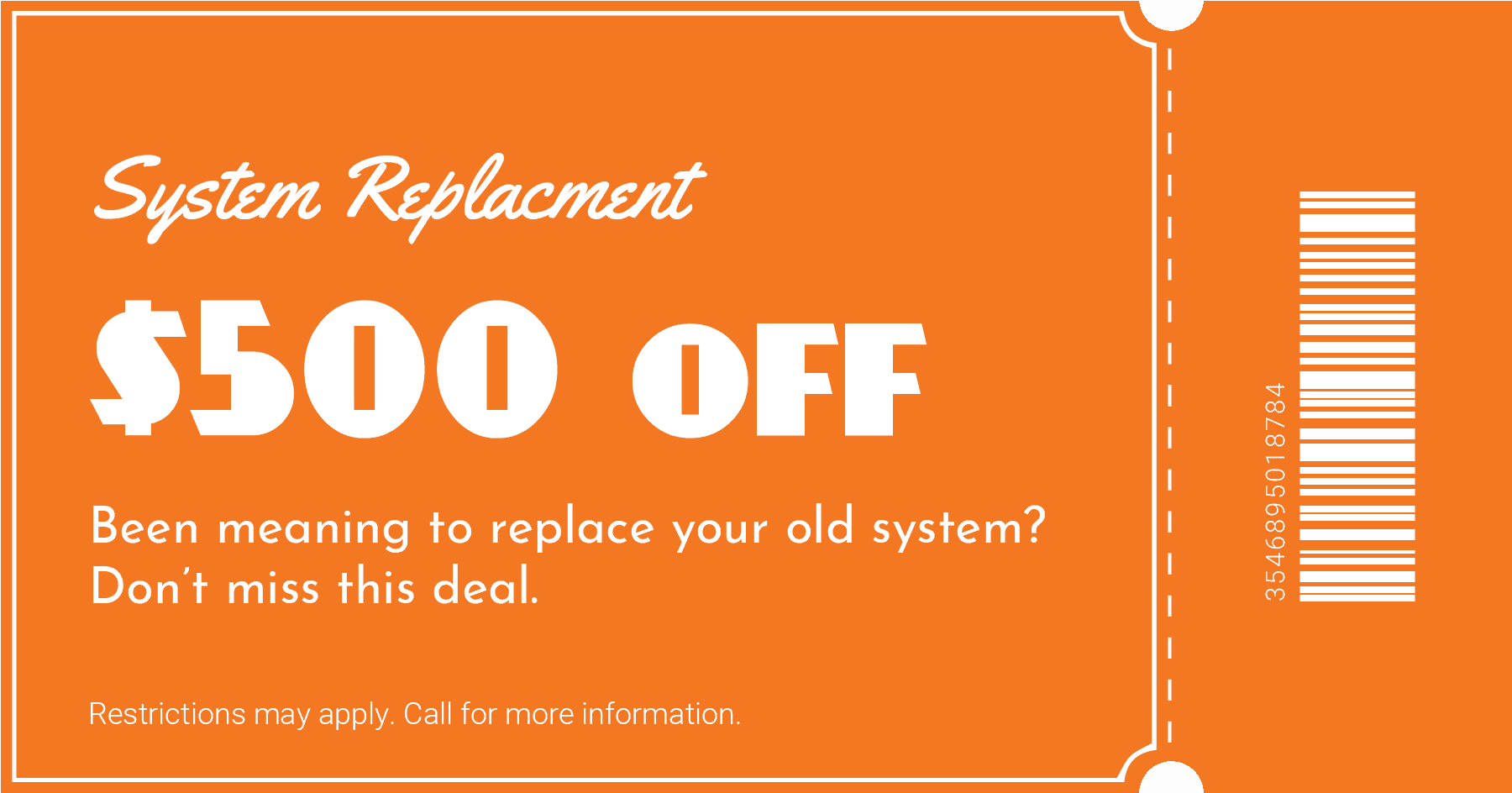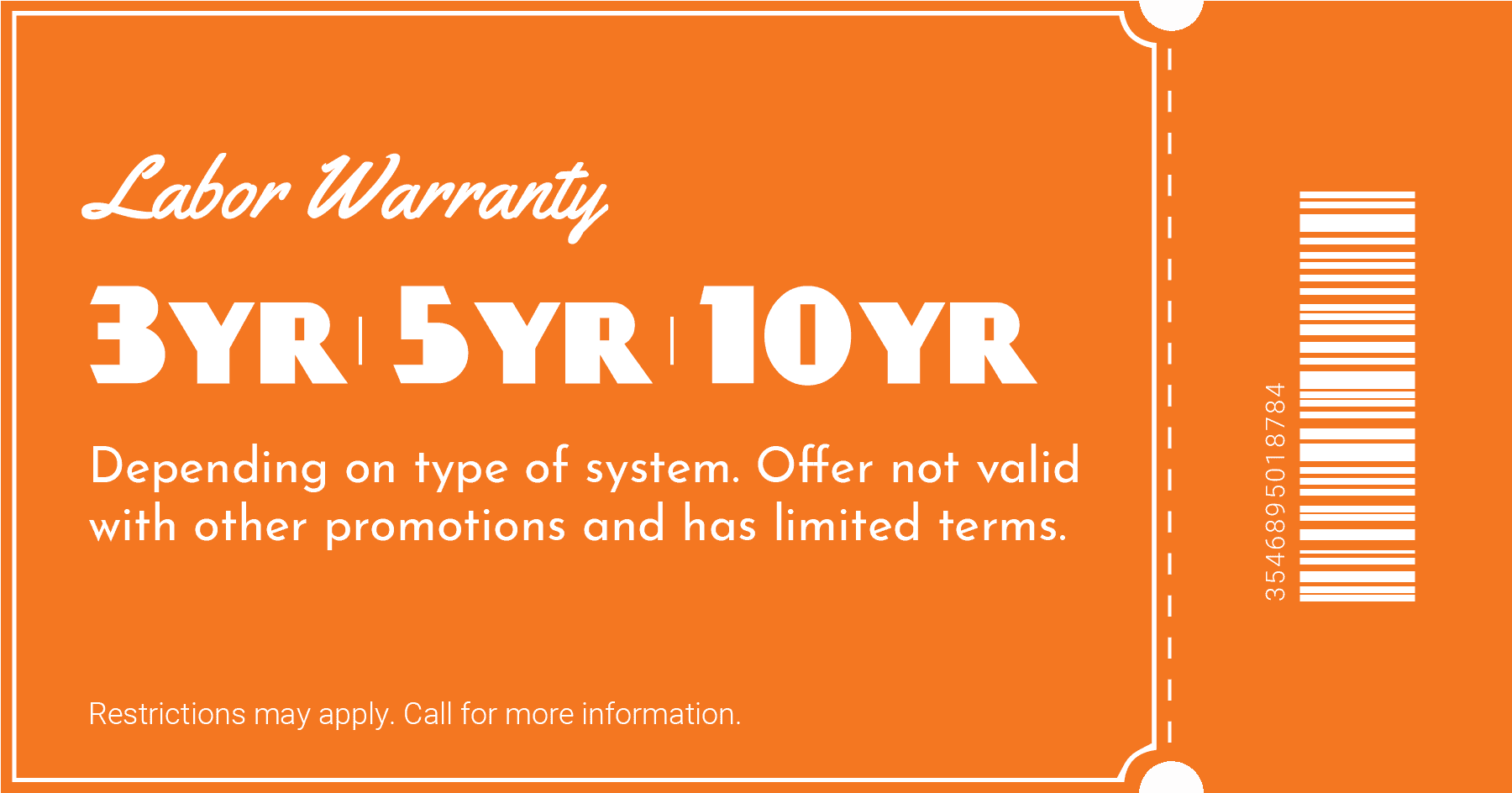 We love hearing from our customers! If you've had us work on your cooling or heating we would love to hear from you too.
We had our AC go out at 11pm the night before, so we called first thing Friday morning and they had a tech to our house by 8am. He was fast, efficient and got the part fixed for a very reasonable price. In the heat of summer, we were SO thankful to have the speed and easy service. We will recommend and use Smart Air Cooling and Heating again for our future AC needs.
- Allie M.
We contacted Smart Air Cooling and Heating after a search through the Better Business Bureau. Shane was able to come out to our home same-day. He was upfront about his fees (lower than anyone else we asked, lower than Jon Moore by 50%!). Once in our home, he put booties over his shoes to protect our carpet. When he installed a brand new motor for us (which we saw come right out of the package), it works great, but makes a strange noise. Shane volunteered to write a guarantee of his work on our bill, and was very clear he'd return anytime to replace that weird motor if we wanted. I'd recommend this company to anyone. His fees are the best, but he definitely beats the other companies on service without a doubt!
- Trace M.
Shane Bryant with Smart Air Cooling and Heating is my new best friend. After being screwed over by my home warranty service and by the A/C company they assigned to me, I was lucky enough to find Shane with Smart Air. Not only was he thorough in his inspection of my A/C, he also patiently answered my questions and was comprehensive in his explanation. Never once did I feel that he was making up problems to prolong the service call or making recommendations to increase the cost of the call. The problem that the other A/C company found and quoted to cost up to $600 turned out to be a clog that Smart Air fixed in under an hour. He was super professional and I will definitely turn to him to maintain my A/C.
- Felice T.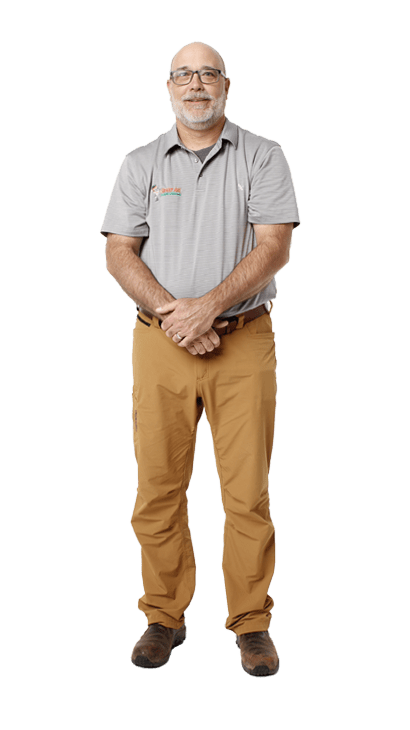 Shane Bryant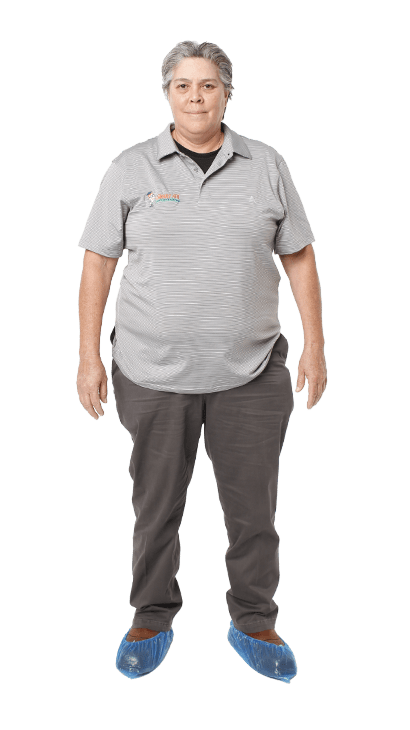 Lisa Pena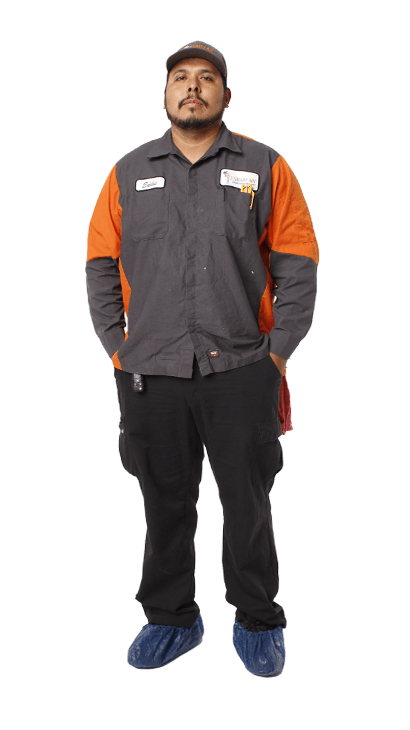 Eddie Arteaga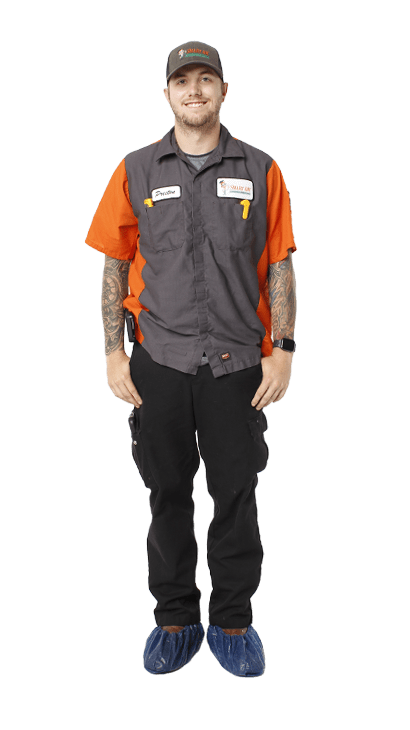 Preston Reading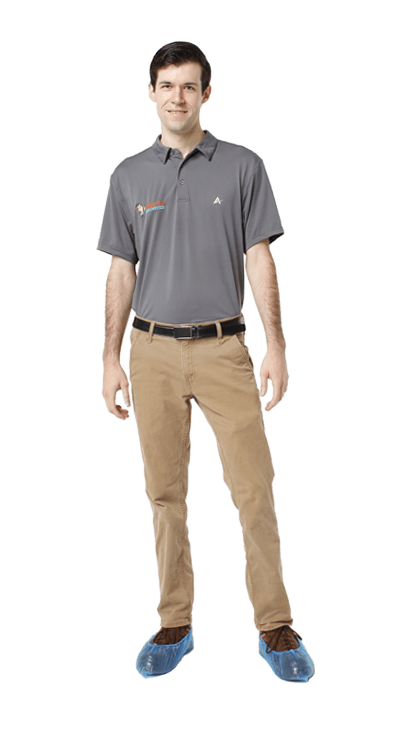 Ambrose Francisco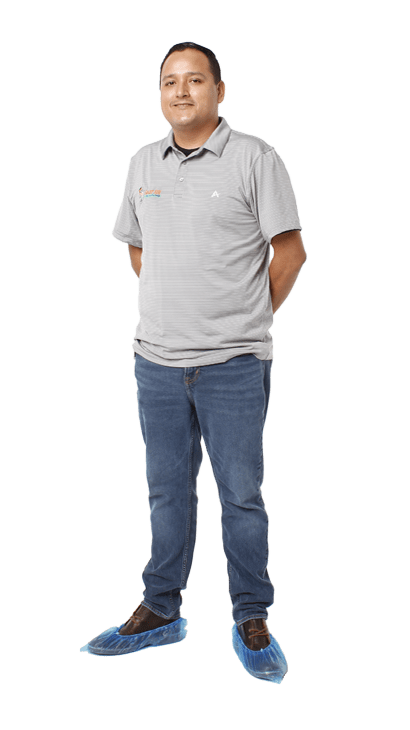 David Moncada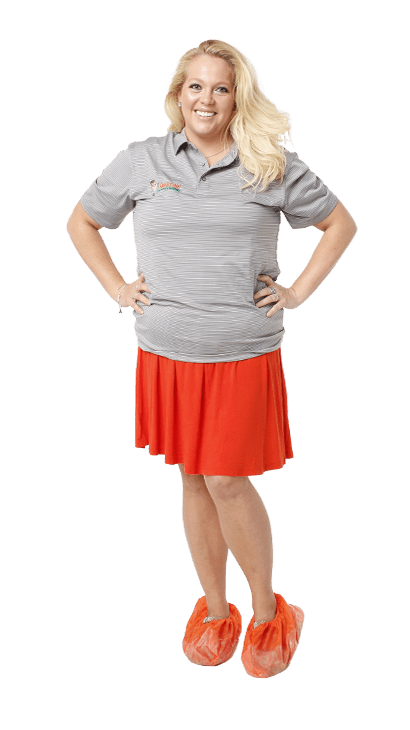 Nicole Marie Thayer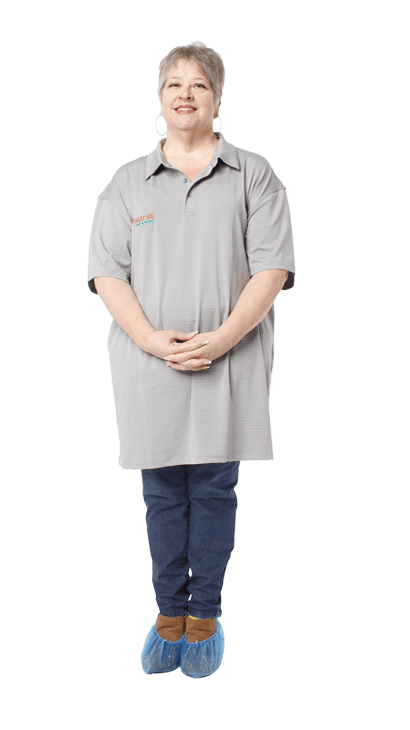 Shannon Spilman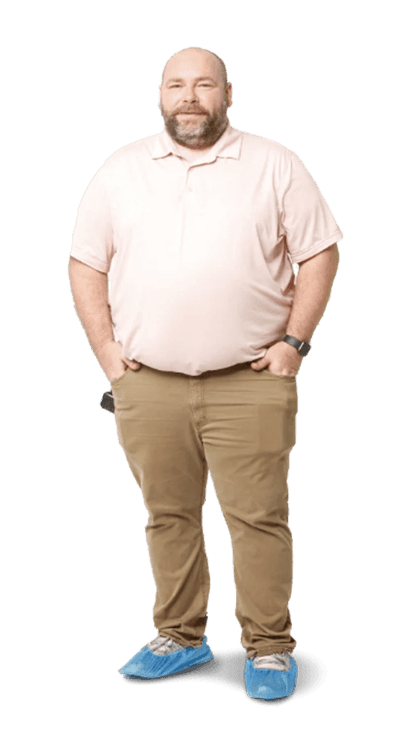 Jeff Jones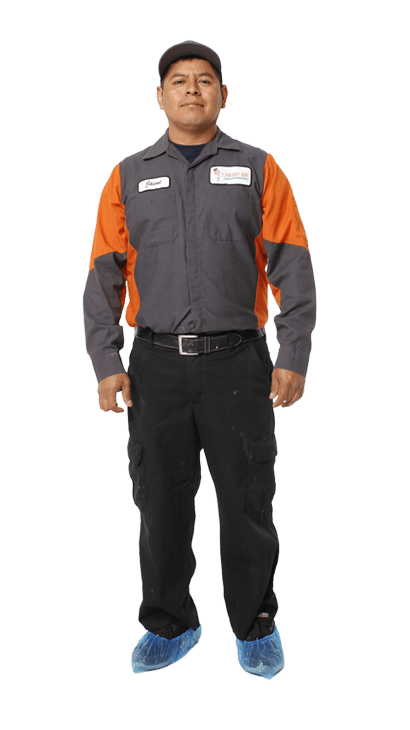 Jaime Hernandez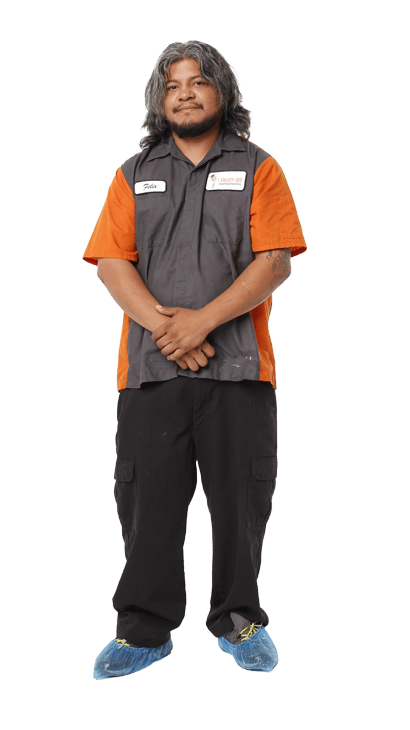 Felix SanMiguel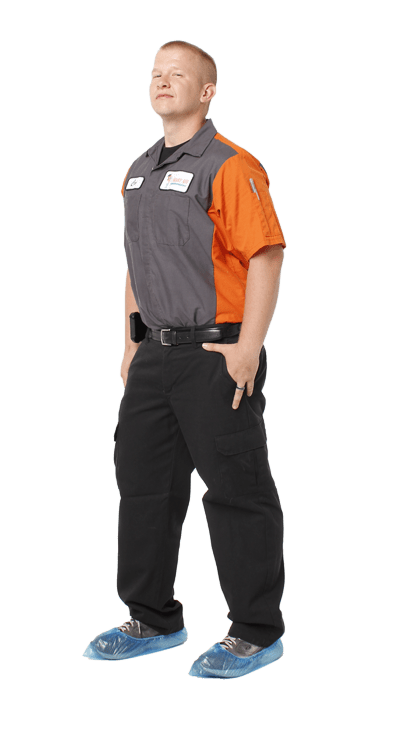 Cory Bay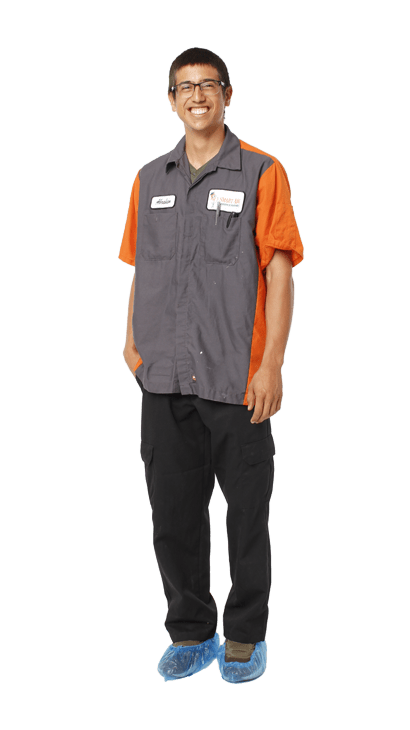 Abraham Chavez
Awards and Certifications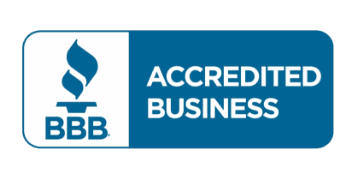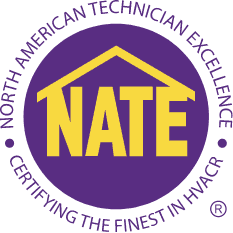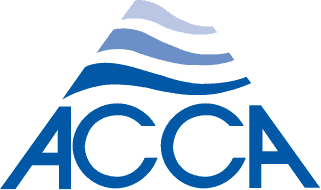 Read the latest HVAC news from Smart Air!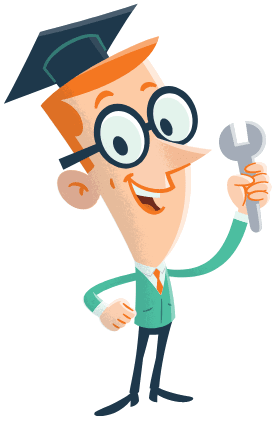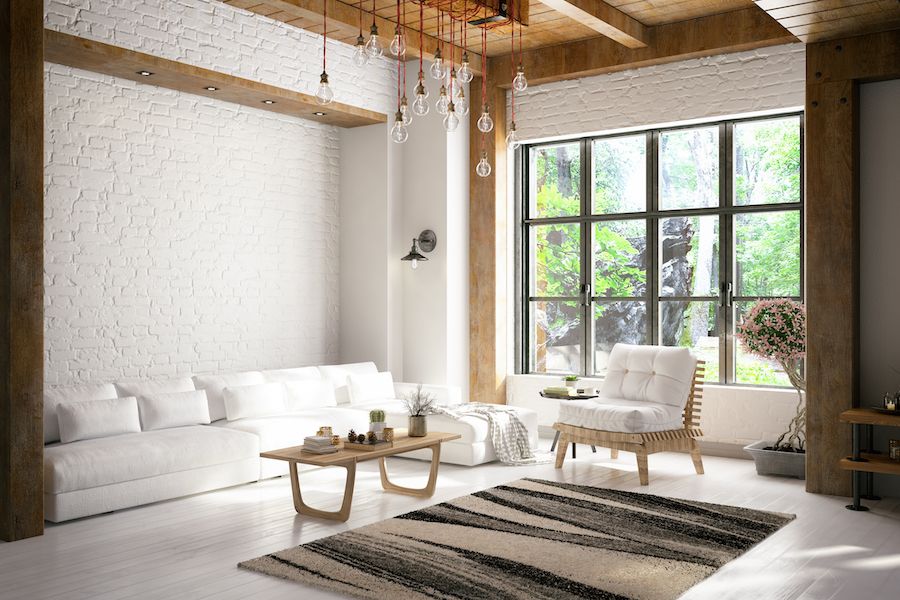 Improving the indoor air quality (IAQ) at your Austin home or business makes sense on so many levels. Consider your health, your comfort, and your household budget. It's hard to imagine a more important investment than improving the air you breathe!
Read More
with Smart Air Cooling & Heating
Conserving energy is important and helps keep your own resources intact. We know that may not always be affordable for every family, but there are options Smart Air Cooling & Heating can help you work through to obtain funding for HVAC equipment. The following loans are for customers who participate in the Austin Energy Home Performance with ENERGY STAR® program and for customers who want funding for Trane equipment. Our loan sources will be updated regularly as we add new loan options for you.